About
We are a creative agency located in Geneva, Switzerland.
We produce more than films or videos. We craft stories.
WE THINK
Storytelling is a powerful tool. We show your story so you can spread it.
Our Philosophy is
Every story is worth telling. Our job is to find the good angle.
Our Team
We think you may want to know a little bit more about us.
Sebastien Arsenijevic
Co-founder
After graduating art school,
I worked in Los Angeles and Geneva as a camera operator and editor.
I love bagels, travelling and sunny days.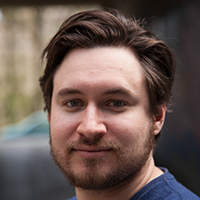 Mathieu Quehen
Co-founder
After graduating film school,
I worked as a freelance camera operator for international organizations and as a video teacher.
I love longboard, burgers and travelling.